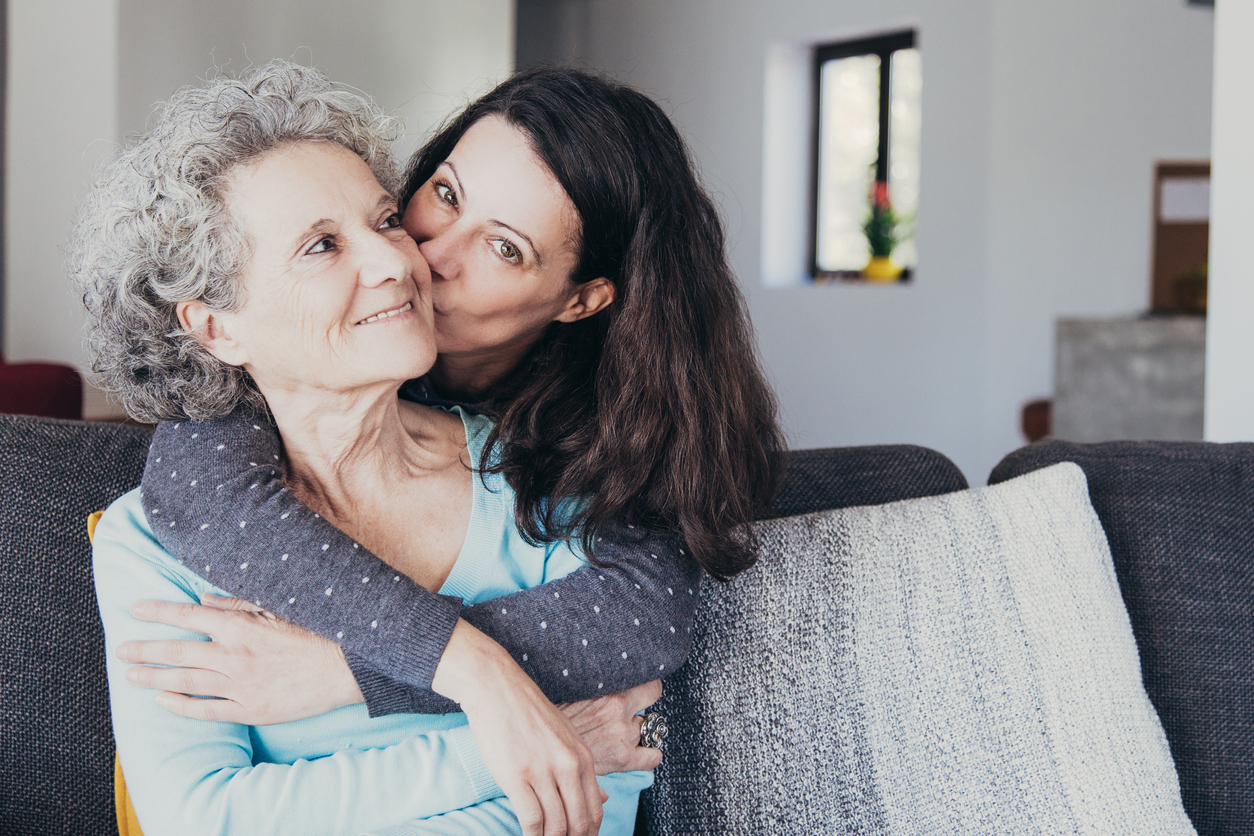 So you find yourself moving back into the parental nest, whether because you just graduated college and don't yet have a job, or you've been out in the real world for a while but have fallen on hard times. You likely have mixed emotions about it, from frustration to gratitude to relief, but the main focus right now should be on tackling the move so it goes as smoothly as possible.
But first, here are some tips for moving back in with your parents.
1.     Be grateful
Be grateful for the opportunity — both for the fact that your parents are still here and well, and for the fact that you now have a roof over your head and warm place to sleep. Bonus: you'll get to enjoy those home cooked meals you love so much. Living with older parents is a privilege denied to many. Rather than fixating on all the reasons why it's a bummer to have to move back in with the parental unit, realize that the ability to live safely, affordably, and with people who love you is actually a good thing.
2.     Help out where you can
Do your part around the house without your parents having to nag you like they did back when you were a lazy teenager. You're an adult now, and just because it's not technically your own house, you have to maintain your responsibilities and contribute to the household. If you can help out financially, offer to pitch in for the rent or mortgage, or at least offer to pick up groceries every now and then. If you have no spare money, volunteer to cook meals, do the yardwork, or walk the family dog.
3.     Respect the rules of the house
You remember what they are, but it's good to be reminded. Ask what their expectations are now that you are an adult living back home. They still may not be comfortable with you strolling in at 3 a.m. or having significant others sleep over, so try to alleviate unnecessary tension by asking about and abiding by their rules.
4.     Set a timeline
While your parents won't need to know an exact date when you'll be moving back out, you should give them a general timeline so they can plan their lives too. Maybe you just plan to be there for six months while you save up enough money for your first and last months' rental deposits on a new place. Maybe you are thinking more long term. Whatever the case, let them in on the plan.
5.     Spend quality time with them
Think about it: this may be one of the last chances you get to spend so much of your free time together under one roof. Appreciate those moments at dinner when you review your day, or the time spent watching a favorite game show together like old times. The whole experience will be much more enjoyable when you're present and engaged, pulling your weight in the relationship department. Remember, tomorrow is promised to no one. Use this opportunity to reconnect and make new memories.
Contact Around the Block Moving Company
We can help make moving back in with your parents painless. Contact us today in Dallas or Richardson for your free quote.