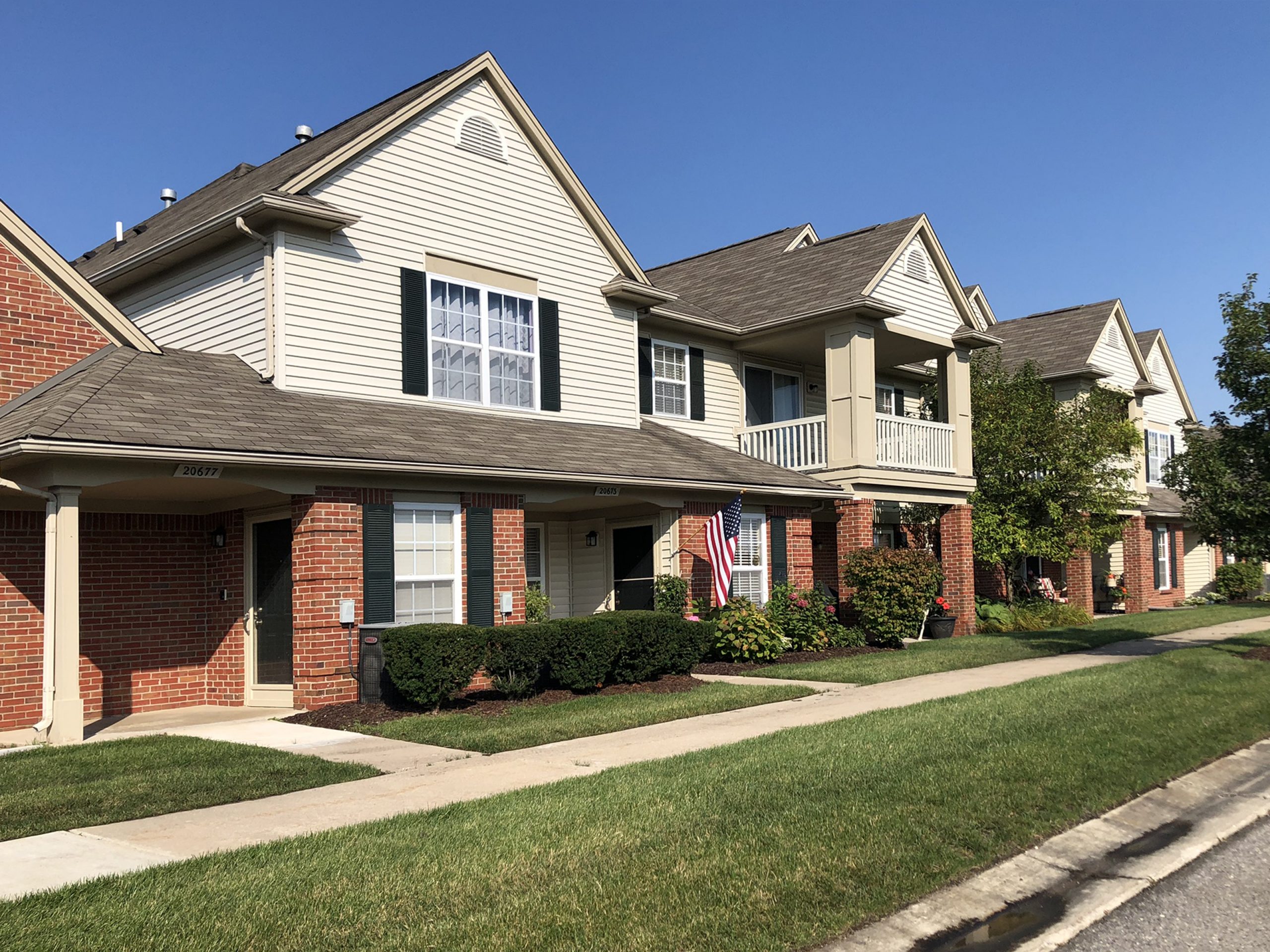 Many people love the thought of townhouse living. Not only are they a great alternative to the cost and upkeep of a large single-family home, they offer occupants a low-maintenance lifestyle. If you are planning a move to a townhouse in Richardson soon, you will need to know a few things.
Just keep in mind that townhouse moves are different than home moves thanks to narrow stairwells, tight spaces, shared areas, lots of stairs and lack of elevator.
Check out what to consider before buying and moving into a townhouse in Richardson TX, a Dallas inner suburb home to 121,000.
1.  Townhouses are Generally More Affordable
Compared with a single-family home, a townhome will generally cost you less. Zillow says the average price of single-family home in Dallas s $275,000. In contrast, a townhome will run you tens of thousands of dollars less than an equally-sized single family home, even in today's hot market, says Money Crashers.
Townhouses are usually quite well-maintained because there's smaller square footage involved and less to upkeep. That means occupants are more likely to make the necessary updates and maintenance jobs necessary. Single-family homes, on the other hand, cost more up front and are much larger, requiring more maintenance and resulting in fewer updates overall.
Young couples and singles seek out the lower price point of townhomes for their convenience and cost efficiency. But while base price is certainly a selling factor, remember that most townhomes are run by an HOA (Homeowners' Association) that require monthly or annual fees in addition to the mortgage. This fee covers structural insurance, landscaping or maintenance needs, and the upkeep of community amenities such as gyms, pools, and gardens.
2.  The Move is More Difficult
A townhouse move is a bit more complex than a stand-alone home move, due to the narrow stairwells, multiple floors, no elevators and cramped hallways. It's easier to lug a table and chair up one set of wide stairs into a home than it is to do the same up tight stairwells and hallways within a shared townhouse setting.
Side note: this is why you need to find and hire professional movers who have experience with townhouse relocations (not all do). That's because they own the right equipment and have the experience to do all the heavy lifting and transporting safely without damaging close quarters.
3.  You Can't Fit As Much Stuff
Because you have less square footage in a townhouse, you simply won't be able to physically fit everything you could when you lived in a single family home. You'll have to sell, donate or throw out a lot of things simply so everything fits, unless you want to spend a ton of money each month on storage.
Create an inventory list so you know what you have and which items, such as furniture, will fit in the townhome. Take measurements for the best results.
4.  There are HOA Rules to Follow
Townhouses come with rules and restrictions as part of the HOA. You have to agree to follow those rules, which govern anything from the pool and gym hours to the appearance of your exterior. Check out these don'ts.
Don't:
Make alterations or additions to the exterior.
Hang towels on the patio rails.
Make loud noises on the property.
Park in restricted areas.
Bring pets (most townhouses don't allow pets, but if they do, there will be restrictions as to type and weight, and you will have to keep them restrained properly at all times when outside).
You'll have to pay for the maintenance of common areas as part of your monthly fees. Read the HOA rules before you even consider buying a townhome so you can be aware of what to expect.
5.  Do You Value Privacy?
If you value the privacy that comes with your own yard and home on its own lot, you may have to get used to the concept of shared living, close proximity to neighbors and thin walls. While you do enjoy your own separate entrance, you often have to share outdoor spaces with your neighbors and encounter then several times throughout the day. If you are a social person and loved to get together and chat, this will be no problem for you. If you are more of a private person who likes to keep to themselves, you may not feel comfortable with this type of living arrangement.
Contact Around the Block Moving Company
If you are facing an upcoming townhouse move in Richardson, get started with a free quote when you contact us at 214-433-6764.