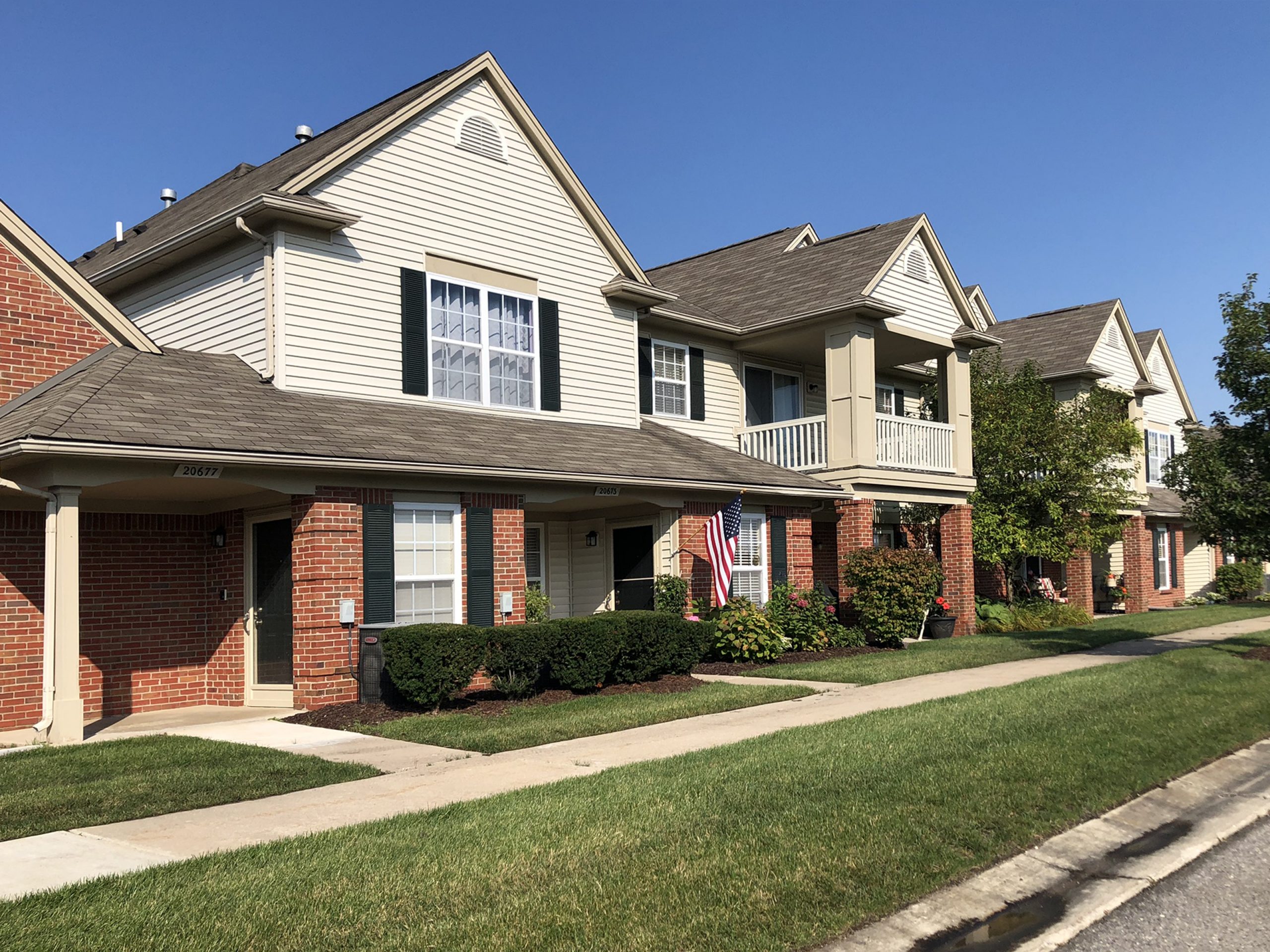 From Trinity Falls to McKinney Village Park, there are many homeowners associations (HOAs) in McKinney, TX where you can set down some roots. Are you thinking of moving to one? Good choice, but there are some things you should know first before you do so. HOAs can be a great place to live but they can be a bit of a shock for people who have never lived in such a neighborhood.
HOAs are communities that are managed by an HOA board. You can learn all the perks and drawbacks of living in a McKinney HOA community by talking with your real estate agent. Here's what to consider before signing on the dotted line.
1.    Fees
The most common feature of the HOA is the requirement to pay monthly or annual fees for the privilege of living in their community. As a rule, HOAs collect a set fee from each homeowner that covers amenities and services offered throughout the community, such as swimming pools, fitness centers and tennis courts.
You may also have to pay special assessments that go toward repairs or improvements. These fees tend to increase year after year. Your real estate agent will be able to research the history of the fee structures, what they cover, and how much of an increase to expect each year.
These fees generally cover things like trash pickup, amenities such as those mentioned above, and utilities like Internet and cable services – although sometimes utilities are included in the fees and sometimes they're not. Be sure to ask. Another thing to ask about is the HOA's policy about guest use of facilities such as tennis courts, pools, game rooms, and club houses. Some HOAs make guests pay a small fee to use those facilities, while others will include a set number of guests in your fees.
It's important to note that fees can be different within the development itself due to location, square footage and orientation. All of these factors affect the amount of upkeep your property will need, as well as the desirability of each property. Typically, HOA fees are listed in the MLS (multiple listing service) for the property.
2.    Rules and Regulations
All HOAs are bound by rules and regulations that all residents must agree to and abide by. You will see these rules explained in the HOA's Covenants, Conditions and Restrictions (CC&Rs). Familiarize yourself with those terms and conditions, and ask your real estate agent for advice in clarifying each section. It's never good to be surprised later only to find out you didn't realize what a particular fee or section was about.
Also, failure to comply with the rules could subject you to additional fines. You may also have to make changes to your home or property to comply with the rules as well.
3.    HOA Meetings
It's smart to be proactive as a member of an HOA. Attend all scheduled meetings and make your voice heard. Being an active participant in your community will ensure you get the services you need. HOA boards want the feedback of people in their community so they can shape their services and improve the quality of those services.
4.    Home Improvements
Uniformity is key to an HOA community. This often involves limiting garden sizes or prohibiting compost piles. Anything from solar panel installation to the size of additions can be subject to scrutiny. When it comes to siding and fences, many of these items have to be a certain color and type, perhaps with only black rather than white vinyl. Any time you want to make an improvement to your home or yard, you have to check with the HOA to make sure you're in compliance.
5.    Social Events
Belonging to a community and the sense of togetherness that it brings is one of the biggest benefits of being a part of an HOA. To ensure continued camaraderie among residents, many HOAs offer social events weekly, monthly or seasonally where all the owners come together to catch up. Ideal for adults and kids alike, these opportunities for social mixing are important, so mark those events on your calendar and do your best to show up.
This way, you can keep your finger on the pulse of what's happening in the HOA and ensure you're apprised of the latest news, events and upgrades. They also help you learn more about your neighbors while collaborating on future projects. Many HOAs put the latest happenings, issues, board meetings and events in the weekly HOA newsletter or online social calendar.
Contact Around the Block Moving Company
To schedule your upcoming HOA move to McKinney and obtain a free quote, contact us at 214-433-6764. We have vast experience moving families, couples and retirees into HOA communities throughout McKinney and the rest of the Dallas area.