Selling a home is almost always a whirlwind experience. If you're going to avoid start-to-finish stress, you need to make a home selling checklist.
According to homelight.com, it takes 66 days to sell a house from when you list to when you close. That's over two months of working with a realtor, showing the house, fielding offers, negotiating, doing paperwork, and preparing to move.
It's tiring just to think about these things, but it can be debilitating when you're in the thick of it. To make it through the home selling process with your sanity intact, you've got to have a plan.
In this post, we're going to tell you all of the things you need to do before selling a home. Follow this to-do list for home selling, and you'll be able to methodically work through your sale while getting ready for your move.
Preparing to sell a home doesn't have to break you. Keep reading and you'll have the perfect home seller's checklist as your guide.
Get Your Real Estate Agent
The first thing you need to do is make the decision on how to sell your home – using a realtor or doing it yourself. There are benefits and risks to both options, and which one you choose will probably depend on how much time you've got.
If you try to sell on your own, you may have trouble finding people who will pay the market price for your home. There's also a lot of legal paperwork that you'll need a real estate lawyer to decipher if you're going to properly sell on your own.
What a realtor provides you is access to qualified buyers. They'll take a 5-6% commission on the sale of your home, but they take a huge burden off of your shoulders and are far more likely to secure the asking price.
Understand Selling Expenses
There are expenses associated with selling, aside from the realtor fees. Things like home inspections, repairs, staging expenses, moving expenses, and closing costs should all be factored in.
You'll want to crunch these numbers and keep the figure in mind when you're buying a new house. Don't fall into the trap of thinking you have more money than you actually do when you sell the home.
Have the House Inspected Professionally
Getting a pre-listing inspection can be really helpful in expediting the entire process. It'll give you an indication of what upgrades you may need to make in order to sell the home faster.
A clean bill of health will tell buyers that your house is worth the investment as well.
Decide on a Price
With all of this in mind, you'll need to decide on a listing price for the home. If you're going to sell the house quickly, you need to sit down with your realtor and do some market research so that you're setting a sensible price.
Look at how much other similar homes are selling for in your area and how long they're on the market. Take a look at homes that are currently on the market as well. Use all of this to come up with a reasonable price that maximizes the home's value without deterring buyers.
Think About Curb Appeal and Repairs
With a price in mind, start to think about ways that you can increase the appeal of the home to interested buyers. If there are any major repairs that you've been putting off, this is when you should do them.
When it comes to upgrades, however, weigh the cost and effort involved with ROI. Big upgrades rarely pay off. Instead, focus your attention on making the house as good as it can be in its current state.
The exterior of the house is a different story. Enhancing the home's curb appeal is important for attracting buyers. Things like exterior painting and yardwork actually do make a difference and they're relatively affordable things that don't take much time to do.
De-Clutter and Consider Home Staging
Before you start showing the house, make sure you've taken the personality out of it. This could mean decluttering and packing some of your things away in a storage facility. It could mean tidying up so that it's more presentable for open houses and showings with your realtor.
Home staging is a proven commodity when it comes to selling a home. A home stager will take a look at your house and make decisions on decor based on what buyers want to see. Staged homes sell for 25% more than unstaged homes on the market.
Hire a Good Photographer
Hire a photographer to take high-quality shots of your home. These days, it's also good to have drone shots and a walkthrough video of the home for your listing.
There are many buyers that could be relocating from other parts of the country, so the more detailed your listing is, the wider the pool of potential buyers will be.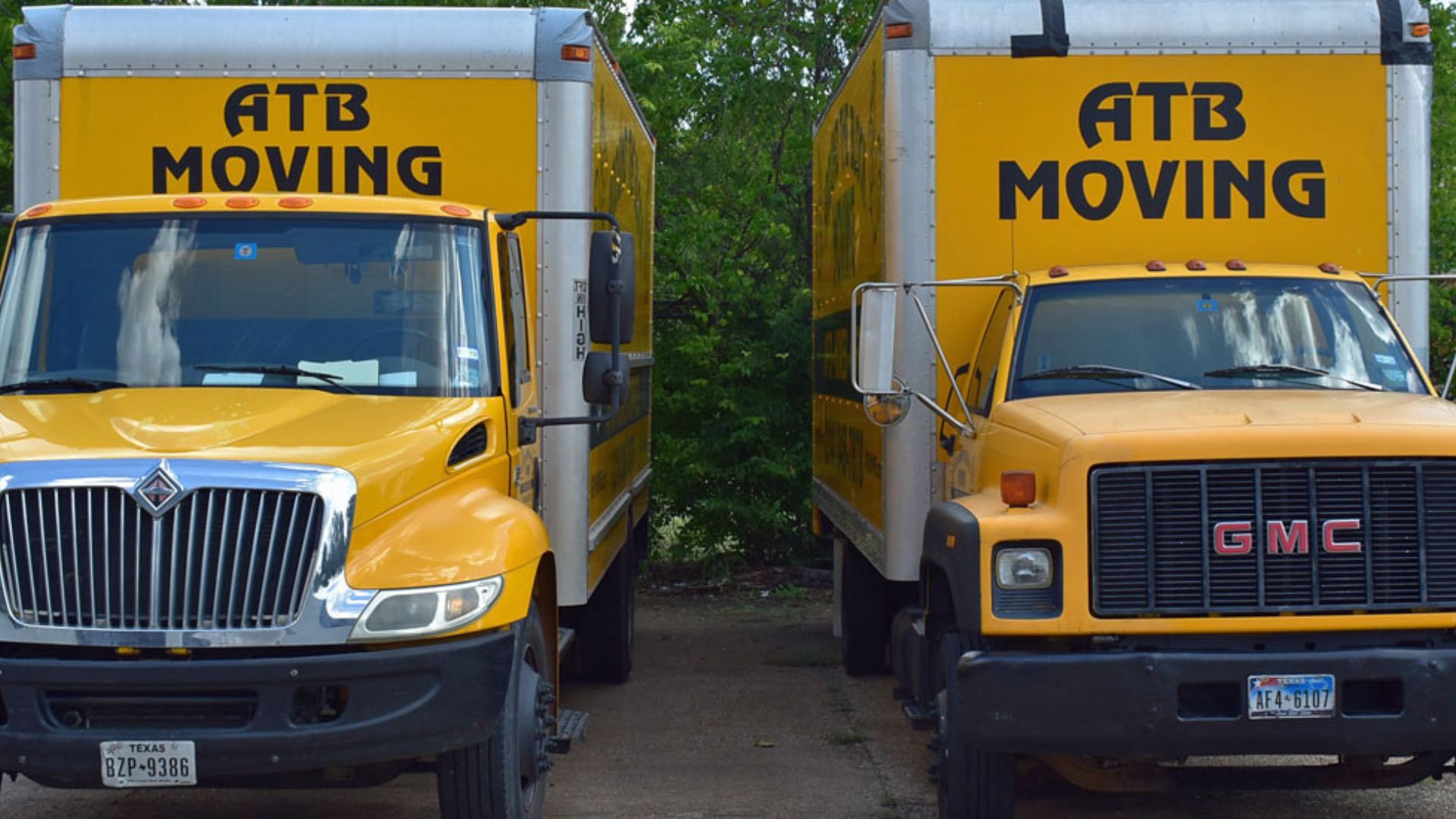 Show the Home and Listen to Offers
Once your home is listed, your realtor can start holding open houses and doing viewings. If you've done everything else correctly, you should start fielding offers from a variety of interested buyers.
When reviewing offers, look at the price, pre-approval letters, contingencies, proposed closing date, and offer expiration. If you've got multiple offers, consult with your realtor over which one is your best option, and try to keep emotions out of it if you receive any lowball offers.
Agree to the best offer and let your realtor and property lawyer start getting the paperwork ready to sell the home.
Get Ready to Move
Selling a home can be stressful, but this home selling checklist is only the start of your journey. After you've set a closing date with the buyer, you'll need to proceed to the moving phase.
Packing and moving after a long selling process can be daunting. For that reason, it's always best to hire a great moving company to take care of everything for you.
At Around The Block, we're a professional Dallas-based moving company that has provided commercial and residential moving services since 1993. Whether you just need moving services, or you want help with packing, storage, and cleaning, we can help.
Just head to our website to get a free moving estimate and contact us for any questions regarding your upcoming move.