How to Find the Best Dallas High-Rise Apartments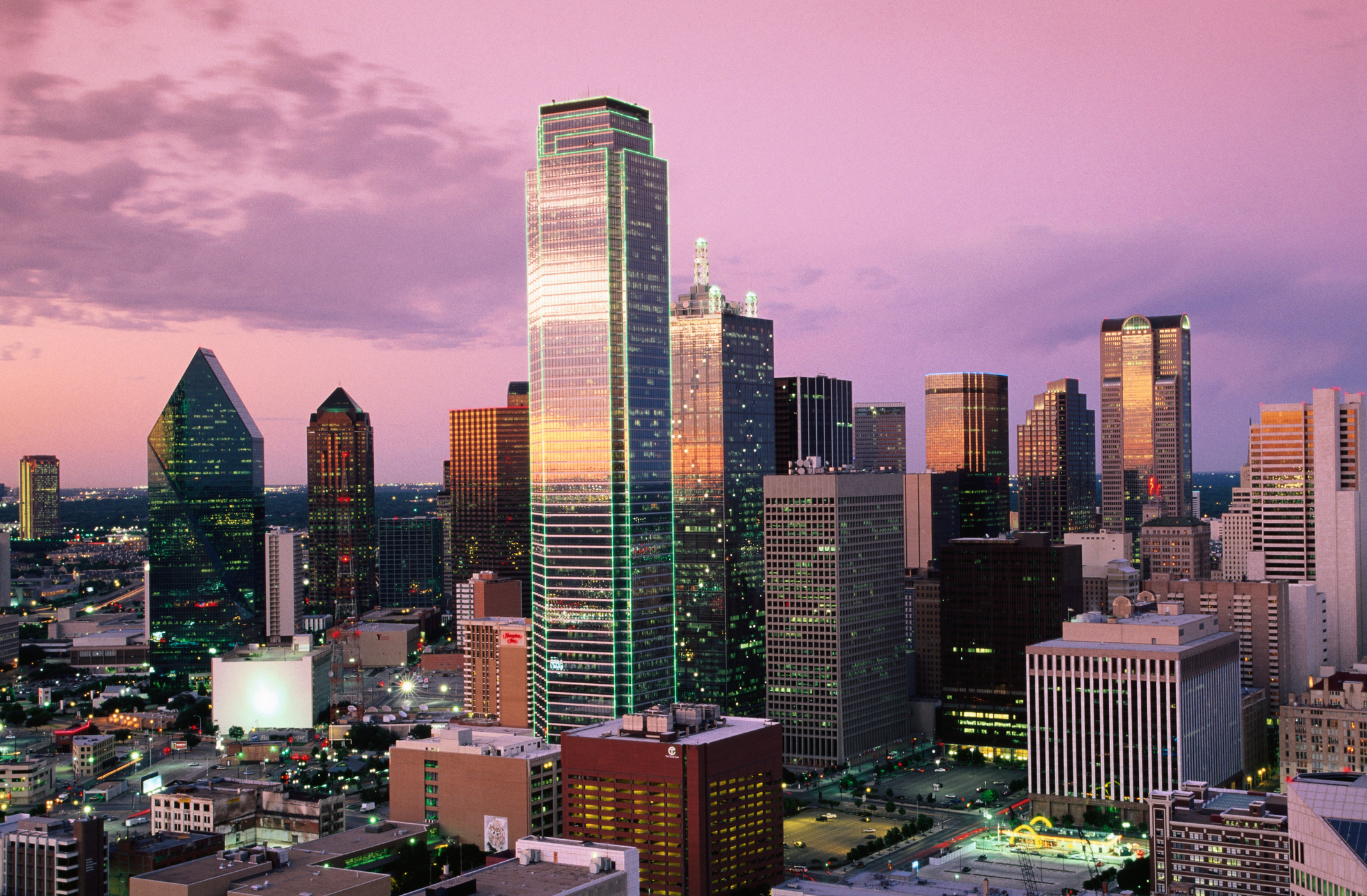 High-rise apartments are popping up everywhere in Dallas. In fact, Dallas has over 100 condominiums and apartment complexes to choose from. The sheer number of high-rises available can be overwhelming. So how does one go about choosing the best one for them?
Finding the right high-rise for your needs can be done. Limiting your search for amenities that are important to you and narrowing down specifics based on your lifestyle will make it easy for you to find the right home.
Here are a few things to keep in mind when searching for a high-rise apartment for you:
Cost
Create a budget of all your current expenses to see what rate you can afford. Knowing your monthly rent allowance prior to searching for an apartment narrows the units to only view the ones in your price range. Calculate all the fees and dues before signing a lease. Most high-rise apartments have an HOA to pay for security, maintenance, landscaping, etc. Ask if there are any additional fees like parking, trash pick up, or administrative that you might be responsible to pay.
Some apartment complexes want to make the relocation process smooth and easy for their residence. As a result, they will choose which utilities are used throughout the building. This makes setup easy for you, however, this also means you don't get to choose which company to use for utilities, wifi, and/or energy. Keep this in mind when deciding which apartment is best for you.
Space
The majority of Dallas high-rise apartments are one or two bedrooms. Rarely any are three. This means space is a premium and a luxury. Therefore, be conscientious of the amount of space you need. The price for a high-rise is usually determined by the square footage. If you need more space, your monthly rate will increase.
Since space is limited, storage is limited as well. Moving into a high-rise is a great opportunity to dispose of the unnecessary stuff you have. Many luxury apartments come with a parking space, usually an underground car park, so there isn't an enclosed garage to store extra stuff.
Location
The most important advice when buying real estate is location location location. This statement also applies to renting an apartment. Limit your search to the area where you want to live. A high-rise close to your work and the nightlife you enjoy makes it convenient, enjoyable, and a perk.
It's not just the location of the high-rise but choosing the right floor for your needs as well. Most often when renting a high-rise, you are unable to visit the unit prior to signing a lease, but you can tour the facility. Ask to visit the floor your potential unit is located to see if it's the right one. The upper floors have amazing views while the lower floors are closer to the street. Picking the right floor level is just as important as picking the right unit. Choose the one that is right for you and your needs.
Moving Options
The excitement of moving into a new place can have you overlooking the logistics of the actual move-in day. Put a plan together a couple weeks prior to moving. Some complexes make accommodations for move-in day, allowing residents to reserve the elevator, marking off loading and unloading areas, and using a freight or maintenance elevator to make your transition smooth and easy. They also can have a move-in fee for all this, so communicate with the leasing office to limit surprises and unexpected costs.
Know your space before moving. Download the floorplan to your unit and measure your furniture prior to moving. This ensures all your furniture can fit in your new space. Measuring your furniture will make sure it can fit through doorways and hallways, if it can fit in the rooms of your new apartment, and if it needs to be broken down and reassembled in the new unit. Hiring professional movers makes this whole process simpler, easier, and less stressful on you.
Amenities
Before searching for apartment complexes, make two lists—one of the amenities you have to have and the other of the amenities you would like to have. Keep this list in mind when choosing your unit.
As mentioned above, space is a valuable commodity. Having a unit with the amenities you want can make all the difference. Most high-rises have a pool, conference rooms, business center, workout facility, restaurants and shops within the complex. But some also offer pet-friendly green areas, rooftop verandas, and premium parking spots or even valet. Pick the complex that offers the amenities you can't live without.
Keep in mind what's important to you when searching for a high-rise. There are plenty to choose from but only you can make the choice. Finding a complex that fits your needs won't be hard with all the options Dallas has to offer.
Good luck on your move! I hope you enjoy the beautiful views in the many high-rises available to you.