Contact Around the Block Moving to learn about our packing services in Dallas, TX.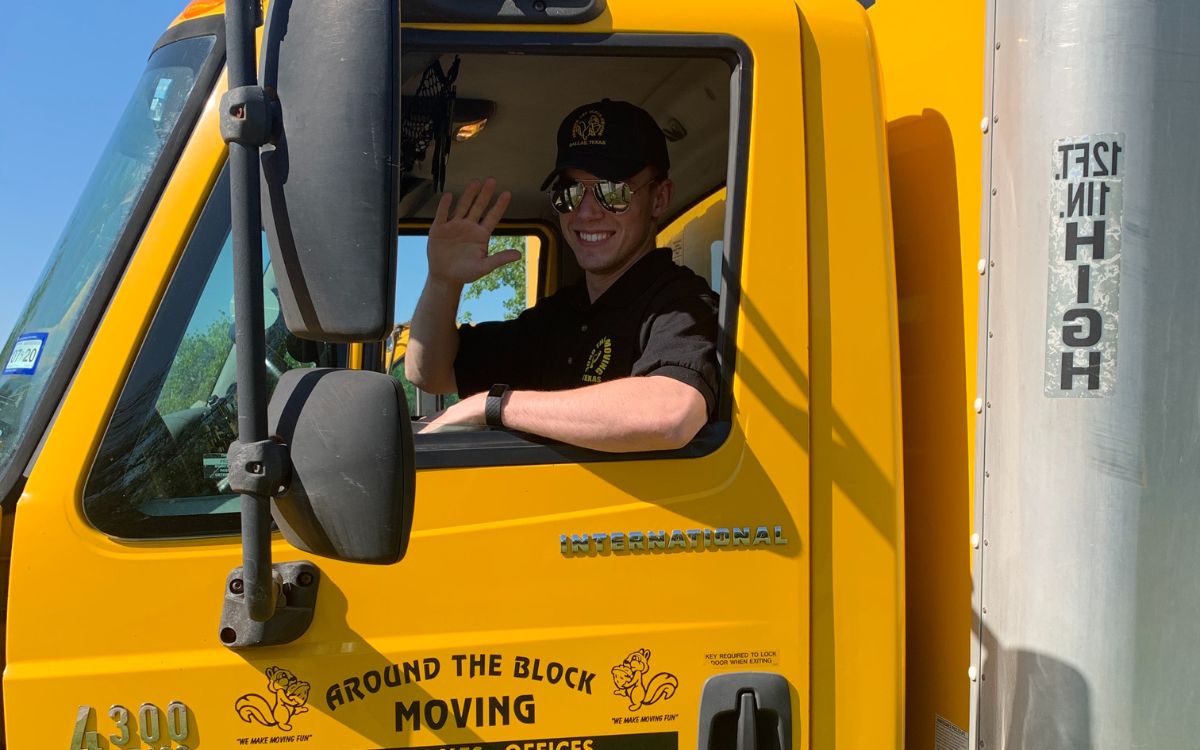 Packing Services to Make Your Dallas Move Easier
Packing is one of the most stressful aspects of moving. Not only do you have to organize your belongings, you have to make sure you pack them strategically to minimize damage and label all boxes properly for easy relocation. Who has time for that when you're already burdened with all the details of your upcoming move?
Look no further than Around the Block Moving Company for help. Yes, we are known for our local and long-distance moves, but we also offer customized packing services for home and business owners. We'll show up with the appropriate packing materials, boxes, tape and more: you just show us which rooms to hit up and we'll get everything packed for you in no time.
These services really come in handy for special items that take a large dose of care and patience: two things you may not have at the moment. We can expertly pack your glasses, China ware, dishes, collectibles, electronics and other valuables that need special attention when it comes to packing them strategically.
Supplies We'll Bring to Your Dallas Move
Our goal is to make your life easier. That's why we arrive equipped with the supplies needed to get your items properly boxed up and prepped for transport. Our team will supply: 
Padding
Foam peanuts
Packing tape
Bubble wrap
Paper
Crates
Boxes
Blankets
Rest assured, no item is too awkward or large for us to handle. We can accommodate large, delicate items such as flat screen TVs, computers and gaming systems, too. Our movers, trained to pack both standard and non-standard items, can get your stuff packed in the most efficient and effective way to avoid damage – not just for the moving trip but within the boxes themselves. 
Did you know there is a right and wrong way, for instance, to pack dishes in a box? Or to wrap and store a flat screen TV? We are trained to apply the best techniques to keep your items safe. 
Contact Around the Block Moving Company in Dallas
To learn more about our packing services, please contact us today for a free moving quote at 214-433-6747 or email us at ATBmoving@aol.com.