Are you interested in modular office furniture? Contact Around the Block Moving to learn about our modular office services and supplies.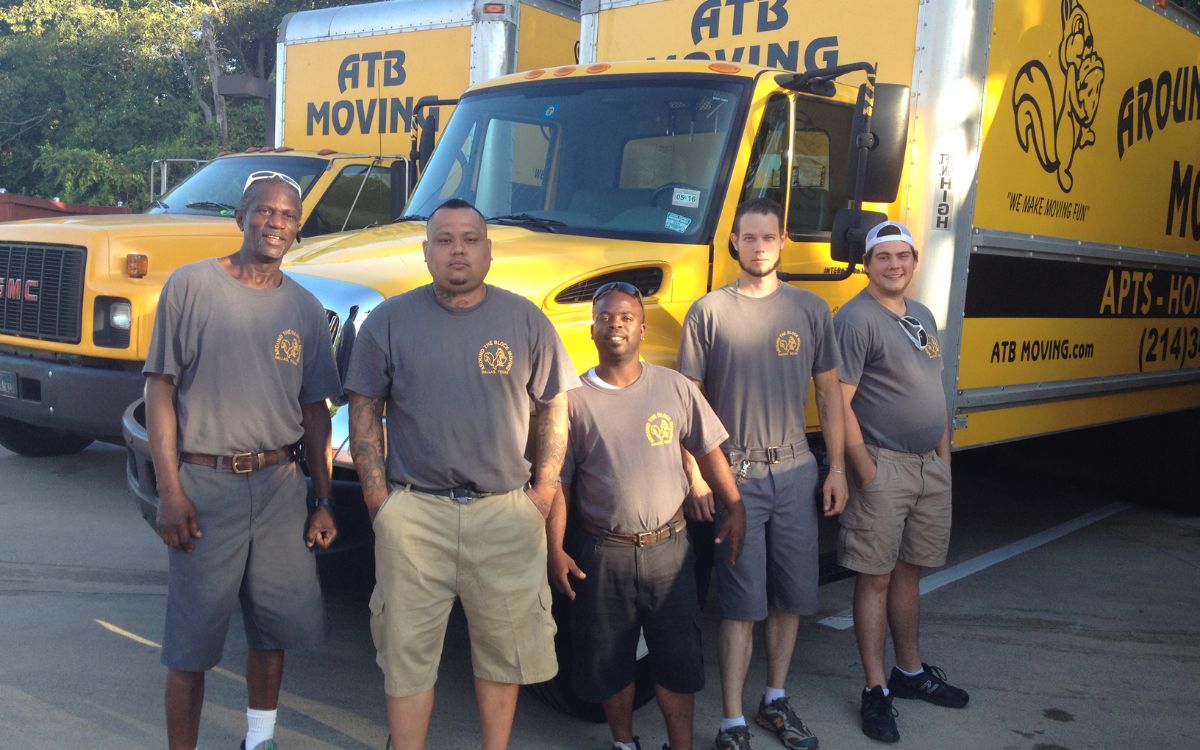 Complete Relocation Services for Your Offices
When moving your office, some of the hardest things to move are your modular furniture. This includes all the furniture and structures that make up cabins and cubicles. Around the Block Moving Company has the experience required to make such a move effortless without causing any damage to the furniture. We have a dedicated team that can perform the installation and de-installation of all types of modular office furniture.
We also provide modular furniture maintenance for your offices. We provide new installations, reconfigurations, and moving services which are highly efficient. At Around the Block Moving , we know the office environment is geared toward cooperation and communication. That is why we work with our customers to come up with the best game-plan to complete their projects in the fastest way possible.
Some of the Packing Materials We Bring Along
Around the Block Moving has plenty of packing and moving services. We offer packing supplies for your modular offices.
Tape
Boxes
Cartons
Bubble wrap
Loose fill peanuts
Contact Around the Block Moving
If you are looking for modular office furniture contact Around the Block Moving. We would love to help you with your modular office space.