Movers in Plano, TX
Looking for the best movers in Plano?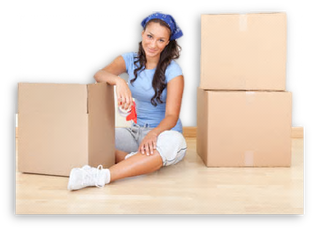 Local moving is usually a move that takes place within a 100 – 200-mile radius, and is often within your county. Local moves do not involve leaving your current State.
The cost for short Plano moves is based upon the number of workers, the time it takes to move your belongings and the drive time between your old and new residence.
Other Factors that may Determine the Cost of moving in Plano, Garland TX and Frisco
Packing is a major issue. The more you pack yourself – the more you save on labor, time and packing materials involved in transporting your items.
Save the Mover time at the destination – be prepared to tell the Movers what is going where.
The more correct the information you provide your Mover when he is quoting you, the better your chances are to have a smooth and "on budget" move.
Apartments, Homes, Condos, Townhomes, Offices & More
---
Plano TX Local & Long Distance Moving Services
Tips and Info on Packing Picture Frames:
If you want to have added protection for the corners of your favorite picture frames, you can purchase specialized cardboard protectors just for this need at any crafts store.
Stack series of packed pictures on their edges inside a padded box designated for fragile materials such as glass.

Make sure they're secure by packing objects around them – packing peanuts can
ATB Movers will make sure all of your possessions are completely secure (we are fully insured) – and extra attention and padding will go to making sure picture frames and other glass works are undisturbed during the process.
Movers by zip code: 75023, 75024, 75025, 75026, 75074, 75075, 75086, 75093, 75094