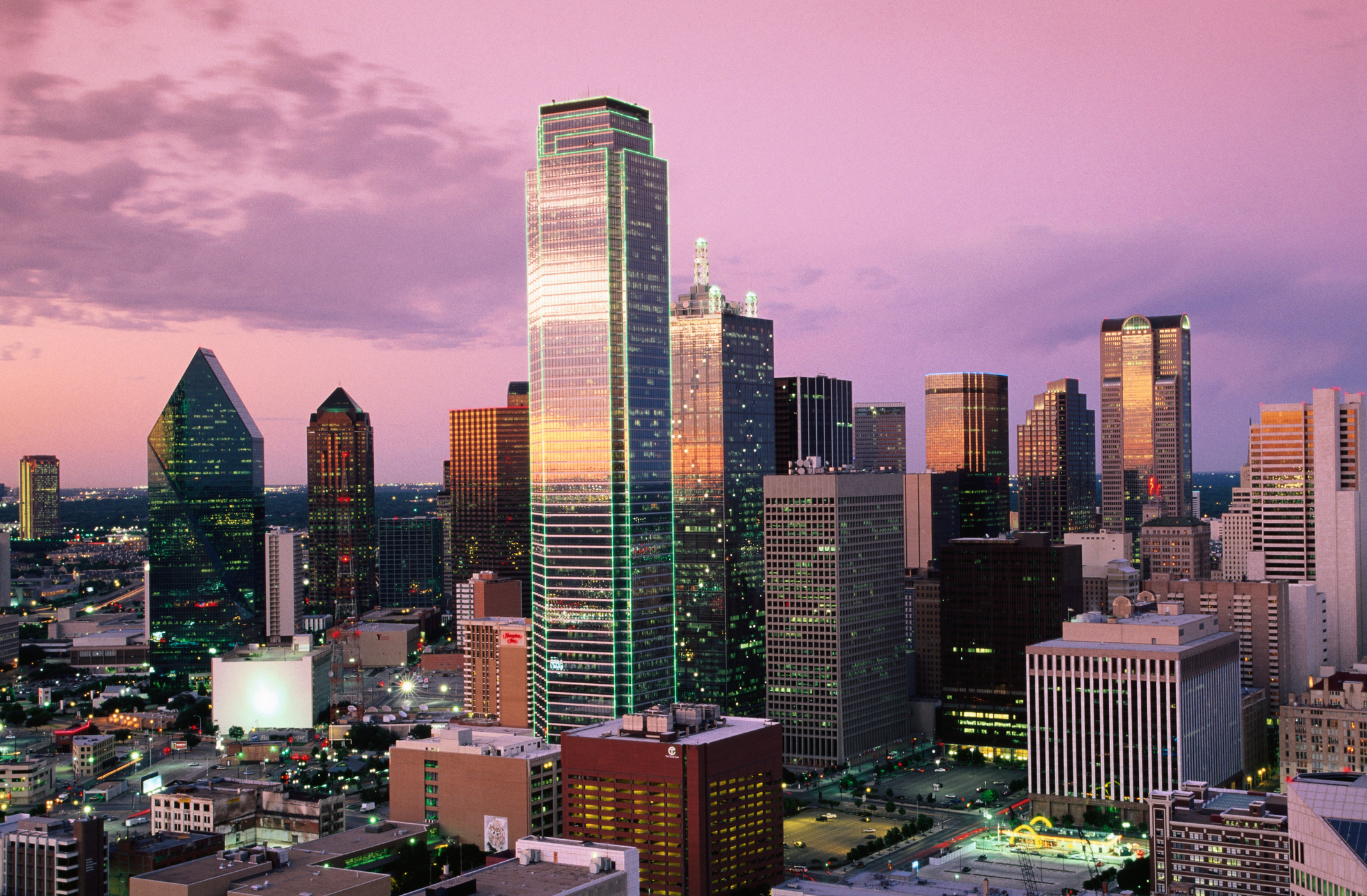 Dallas is a thriving, vibrant and friendly city with so much to offer people of all ages. If you're considering moving here, great! There are many factors that go into the decision, so we've put together this guide of the various costs associated with living here. This way, you can make a more informed decision about the costs involved in moving to and living in Dallas.
Quick Facts
First, some quick facts about Dallas:
Population: City: 1. 34 million; Dallas–Fort Worth metroplex: 7.6 million
Official Language: English, with Spanish spoken by about a third of the population
GDP Per Capita: $64,824 USD
Dallas Housing Costs
Overall, it's more affordable to purchase or rent a property in Dallas than it is in Austin or Houston.
The median home value in Dallas is $223,000, with home values going up three percent in the last year. It is estimated they will rise more than three percent over the next year.
The median list price per square foot in Dallas is $202, higher than the Dallas/Fort Worth/Arlington metro area average of $140.
The median price of homes in Dallas is $365,000; the median price of homes sold is $320,000. The median rent price in Dallas is $1,700.
Food, Grocery and Restaurant Costs
Surprisingly, Dallas has more restaurants per capita than New York does. Here's what you can expect to spend.
Inexpensive Restaurant: $10 – $15
Coffee: $3.00 – $5.00
Bottle of Soda: $1.25 – $2.50
Gallon of milk: $2.83
Loaf of Bread: $2.34
Dozen Eggs: $2.22
Transportation Fares
DART runs the bus and train system in Dallas. Here's a look at the ticket costs.
Day pass: $6
Single ride: $2.50
Midday pass: $2
Monthly pass: $96
Internet in Dallas
The average is about $40 per month depending on the provider you go with. Spectrum and AT&T are the most popular ones.
Taxes
The minimum combined 2020 sales tax rate for Dallas is 8.25 percent – a total of state, county and city sales tax rates. The Texas sales tax rate is 6.25 percent.
Salary
The average salary in Dallas is $56,421 per year, or an hourly rate of $27. This will vary with the type of job, of course.
Cost of Living
Here's a summary of the cost of living in Dallas:
Four-person family monthly costs: $3,153 minus rent
A single person monthly costs: $891 minus rent
Cost of living index in Dallas is 34 percent lower than New York
Rent in Dallas is 52 percent lower than New York
Cost of living rank: 133 out of 459 cities globally
Cost of living index: 65.69
Contact Around the Block Moving Company
Looking to relocate to Dallas? We can help get you there. Contact us for a free quote in Dallas at 972-690-7979.