Just 25 minutes east of Dallas resides a thriving city that welcomes diversity while keeping the authentic Texas culture alive. Mesquite, named after the Mesquite Creek, was established in 1887. It grew slowly until around the 60's when people moved to Mesquite by the thousands because of the growing opportunities in Dallas. As professional movers in Mesquite, the same reasons for relocating to the area exist today. 
However, living in Mesquite today is more enticing as you can live, work, and play within its own city limits. Known as the Rodeo Capital of Texas, during the day you can shop at Town East Mall, jump into adventure at Rorie-Galloway Day Camp, or channel your inner Picasso at Painting with a Twist. By night, dine at the oldest restaurant in town, Mesquite BBQ, see live entertainment at the Mesquite Arts Theatre, or challenge your family at XCape Adventures. 
Moving to Mesquite, Texas has never been more exciting.
Professional Moving Services in Mesquite
Mesquite is home to nearly 150,000 people and a multitude of businesses. From the Country Club Estates to E. Malloy Bridge Rd. and everywhere between, we've helped move people in and out of apartment buildings, large homes, stand-alone shops, and more. The extensive training our moving crew receives allows us to adapt to different types of moves and circumstances.
We provide a wide-range of moving services for any need or budget. We offer comprehensive moving packages along with customizable services which include:
Our premier moving company in Mesquite has everything you need for a simple and successful move. Grab a FREE moving estimate now to get it underway.
Why Hire Our Professional Movers in Mesquite
Hiring professional movers in general is beneficial for any move. But our local moving company in Mesquite is second to none. Here's a list of notable reasons why you can count on us with your moving logistics:
Whether you're relocating to or in Mesquite, moving has never been easier with our professional movers at Around the Block Moving. The quicker you get settled in, the quicker you can enjoy all the things this town has to offer. 
Revel in the thrill of racing at the Devil's Bowl Speedway. Have a family fun day at Celebration Station. Be one with nature in any of the 60 parks from I-30 to I-20 including City Lake Park, Valley Creek Park, Debusk Park, and so many more! There's never a dull moment when you live in Mesquite. 
So what are you waiting for?! Get settled quickly with a professional moving company that can save you time, money, and frustration.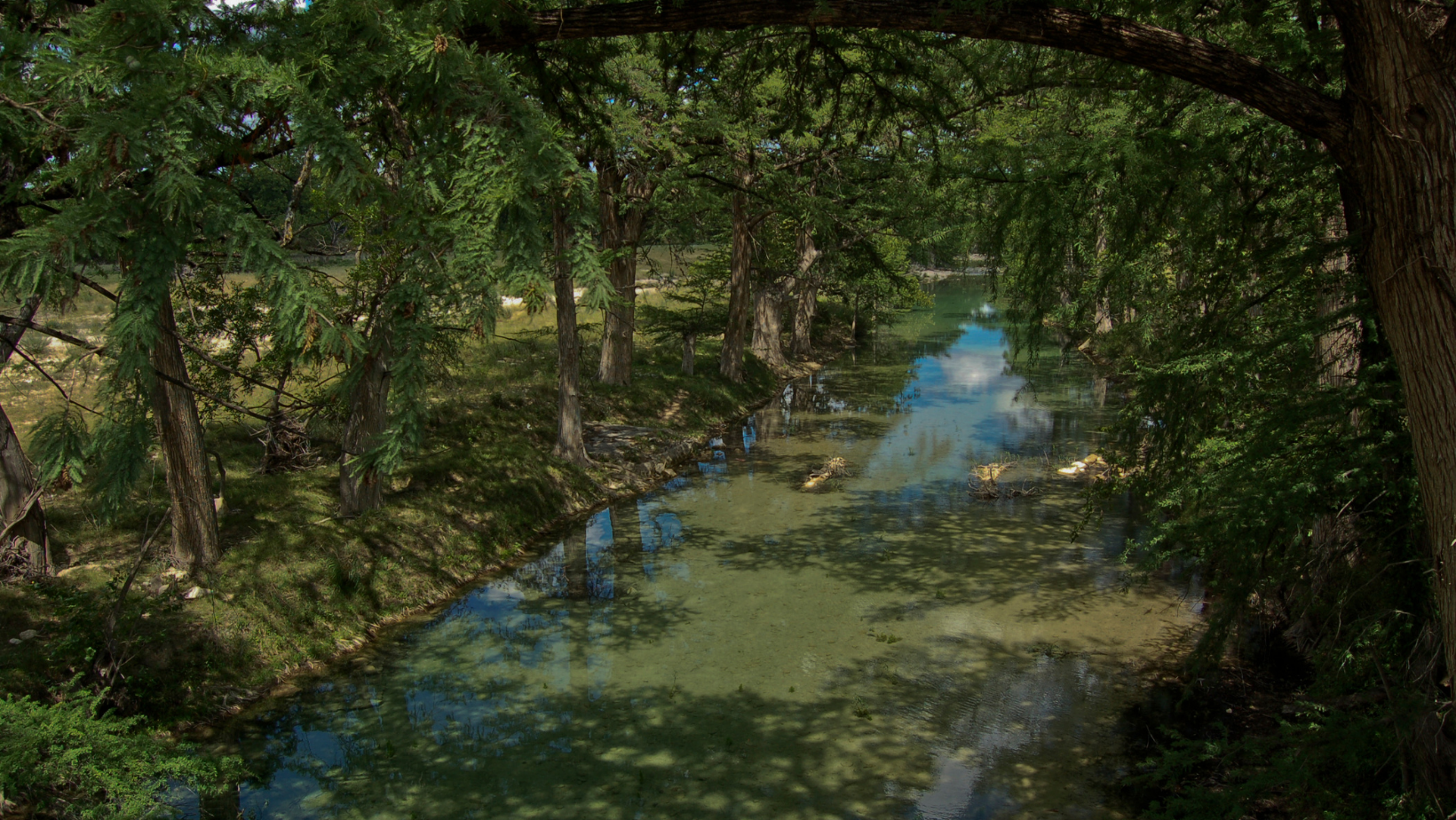 Contact the Professional Movers at Around the Block Moving Company
For nearly 30 years, we've been dedicated to helping the people and business owners of Mesquite with our moving services. Customer satisfaction is our top priority. Our moving crew remains diligent throughout the whole process from consultation to the last box unpacked. Rest assured, we treat your belongings like they're our own and give special attention to your delicate and most sentimental items. Call us now to schedule an appointment: 214-771-9378.