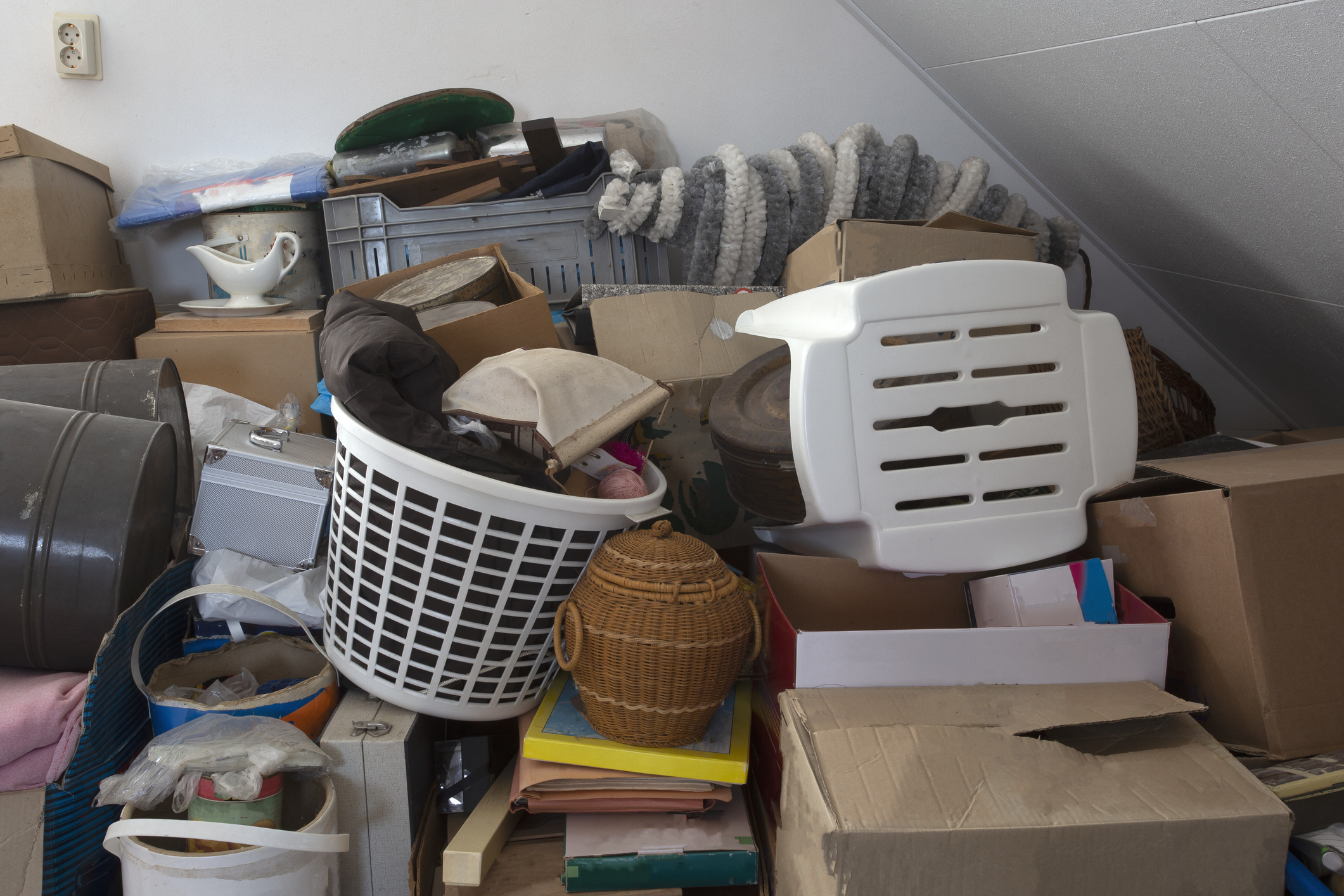 A move is a stress-filled transitional period in anyone's life. In fact, after divorce, it's the number two big source of stress for most people. But it doesn't have to be overwhelming if you anticipate the challenges and curb them in advance, as well as hire movers you can trust. Here are some practical tips for managing moving stress so you can keep your anxiety level down throughout the process.
Understand the Challenges
It will be easier to deal with the stress of moving if you know where the source of angst is coming from. There are many reasons why it's so stressful:
It costs a lot to move.
It's very time consuming to move.
Your routine is disrupted and you feel out of your comfort zone.
You're facing an uncertain future.
Start Early
With too many things to do and not enough time, it's no wonder moving is so stressful! Especially if you're faced with a last-minute move, it's important to start planning early so you can breathe easy. You don't want to panic as moving day approaches and you still have too much to do. If possible, start the prep work eight weeks before you move.
Set a Budget
Because money is such a stressful component of moving, you need to come up with a budget beforehand so you can plan out how much money you will need to spend. Calculate your moving costs, then get free quotes from a few different movers. Narrow down your choices from there and stick to your budget.
Hire Reputable Movers
Relocating is stressful enough without having to worry about the reliability of your movers. You can avoid stress by making sure you properly research the company you choose, making sure they are experienced, reputable, and trustworthy. This is even more important when you have a lot of valuables to move.
Use a Checklist
Organization is key to lowering moving stress. Create a moving checklist and follow it. Check off tasks as you complete them so you can see how much progress you have made. You can make a checklist on the computer or just write one out by hand.
Get Rid of Clutter
When your home is cluttered and disorganized, you can feel overwhelmed, confused and stressed. To avoid this, de-clutter your space before you even start packing. This will clear out the stuff you don't need while making more space for your packing tasks. You'll save money too because you won't have to transport stuff you no longer need.
Use Quality Moving Boxes
Your stress level will go through the roof if you take a lot of time to pack a box, only for it to bottom out when you pick it up. Don't risk damaging your items, or your sanity – choose quality moving boxes in the first place. You will thank yourself later. Make sure they are dry and sturdy with no visible signs of pre-existing damage.
Label Boxes Correctly
After you're done packing a box, use a marker to label what's in the box in detail. You should also put the destination room on the side as well. You will be grateful you took the time to be so detailed once you start unpacking in the new house. Avoid confusion on moving day by labeling your boxes in large, bright letters.
Keep Your Valuables With You
You'll feel better if you know you have your valuables in your own car rather than putting them in boxes on the moving truck. Fragile heirlooms, jewelry, important documents, bank cards, cash and keys should always stay with you.
Accept Help
Even when you hire movers, you will still need help with the little things, like food runs and pet care the day of your move. If friends offer to help, take them up on it. You will lower your stress and perhaps even be able to enjoy the day a bit more.
Take Some Time For You
Give yourself a break here and there throughout the packing and moving process. You don't want your stress levels to get too high. Take time out for a cup of coffee, a walk, or a night out with friends. You can even de-stress with some yoga or meditation.
Leave Enough Time to Say Goodbye
During the chaos of a move, it can be easy to forget to say a proper goodbye to those we love. Moving away from family and friends isn't easy. Get some closure by saying a heartfelt goodbye to the people you'll be leaving behind.
Contact Around the Block Moving Company
Here at Around the Block, we are all about lowering your stress by taking care of all the heavy lifting and logistics. Get a free quote on your upcoming move when you contact us at 214-433-6747.