Are you looking for Lewisville movers?
About 150 years ago, Lewisville, TX started out with just a few hundred residents. Today roughly 100,000 people reside in the "City of Expanding Horizons" with over 3,500 businesses. We've been a local moving company in Lewisville for nearly 30 years.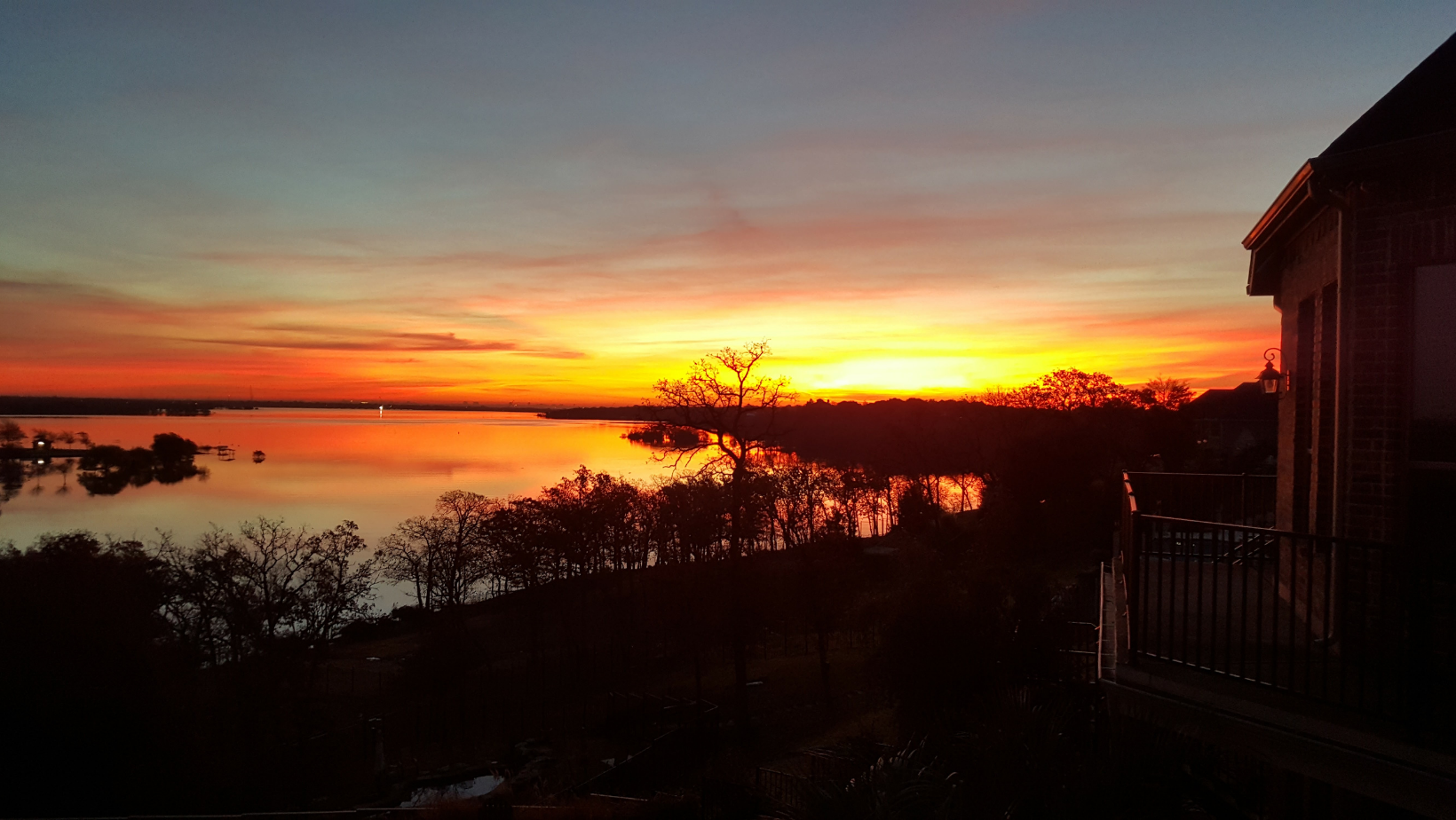 We've seen this Dallas suburb grow in many ways from economics to diversity. We're honored to be a premier moving company for Lewisville residents and businesses and being able to help them transition out and into their new place smoothly and efficiently.
Reliable Lewisville Local Moving Services
We're a full service moving company catering towards the needs of residents and businesses. The moving services we specialize in include:
Residential moves

Packing

Business moves

Local moves

Long distance moves

And more!
Many of our customers choose a comprehensive moving package; however, we understand that not everybody needs the same services or can afford it. That's why we're happy to work with you to create a customized moving package that fits your needs and budget. Grab a FREE moving quote now to start preparing and budgeting for your next move.
Why Hire a Professional Moving Company in Lewisville
Lewisville is known as the recreational hub of the Dallas-Fort Worth area. With that kind of reputation, who has time to give up days or weeks of packing, loading, unpacking, etc. Life is short. When help is available to make your life easier, take it.
Our professional movers at Around the Block Moving are proficient and efficient in their job tasks. They're also driven to make your moving experience in Lewisville a pleasant one, going above and beyond your expectations. 
"One of the best experiences I've ever had moving!! Professional, fast and friendly. They actually made moving fun with all the laughter! Highly recommend…" – Heidi T.
There are many reasons to hire professional movers. At Around the Block Moving, we pride ourselves on being a top-rated moving company with respect to our:
Decades of experience

Durable packing supplies

Proper moving equipment

Adequate manpower

Continuous training

Diligence

Friendly staff
Moving is stressful, especially if you have children or pets. Doing it yourself can cause more unnecessary stress, injuries, and damages. If you run into these problems, it can prolong your move and cost you even more. It's wise to hire professional movers who are accustomed to doing this type of work day in and day out.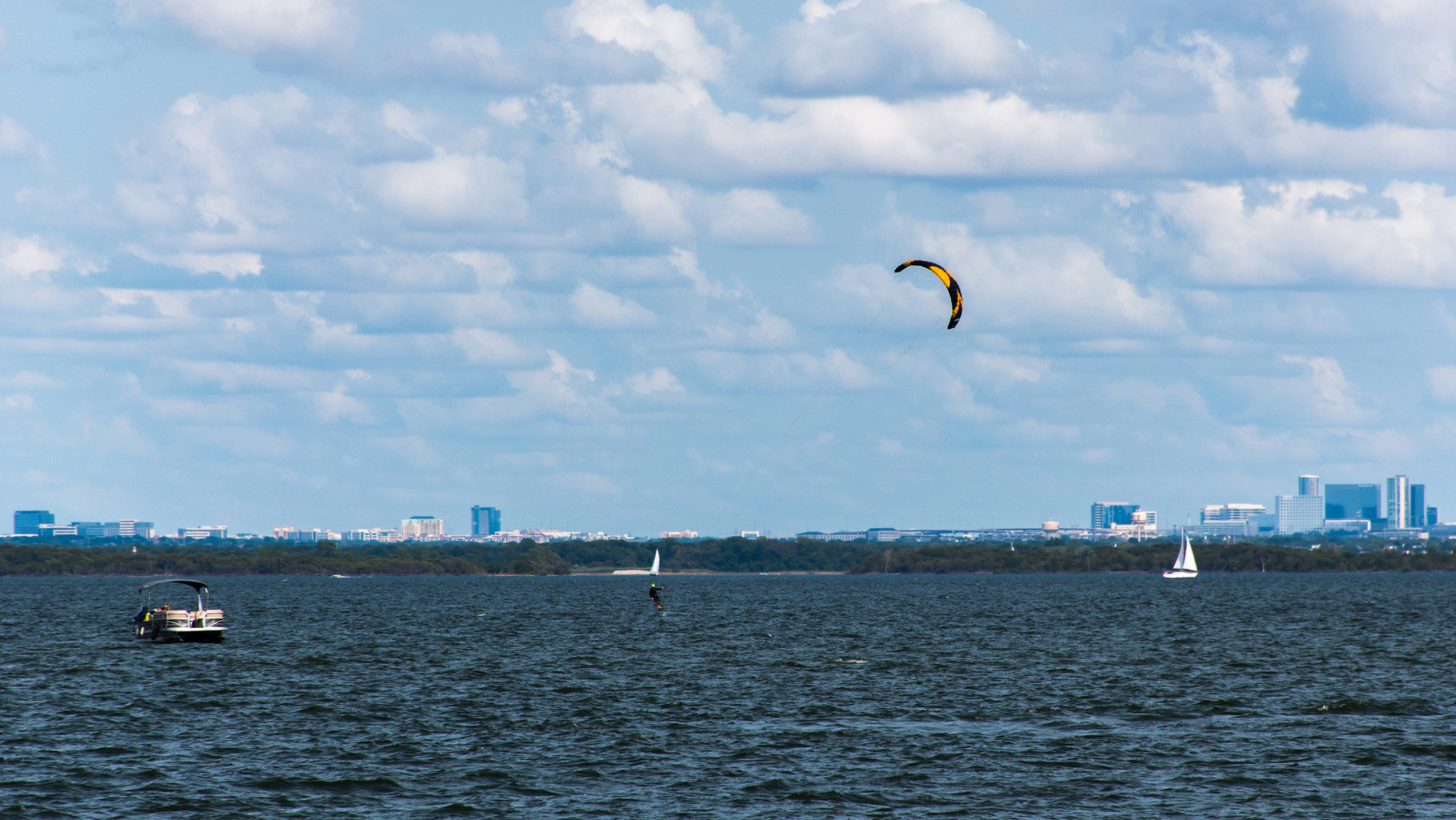 Call Our Local Moving Company in Lewisville for Quality Moving Services
Moving should be exciting. Let us help you transition into your location with ease and simplicity. As a licensed and insured moving company in Lewisville, you can trust us to handle your move with courteous and care.
No job is too big, too small or too complex. Our professional moving crew are masters at wrapping and packing fragile, valuable, and odd pieces. We also know how to smoothly navigate narrow hallways, winding stairs, tight corners, and other difficult spaces. Call us now at 214-771-9378 to get started!